Check!2020春季限定!!夜10時(22時)まで返却延長無料
---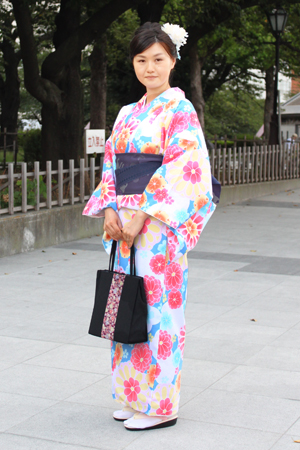 All inclusive Kimono Set for women

Kimono,undergarment,Obi ,bag,sandal,tabi,underwear, hair set and ornamental hairpin

5,600yen → 

3,900yen

 → 

1,950yen

(Reservation is required)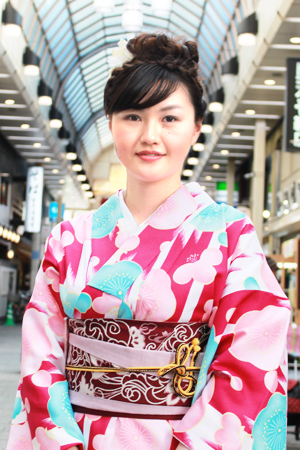 Kimono Set for women

Kimono,undergarment,Obi (sash),bag tabi,underwear, and sandal
3,000yen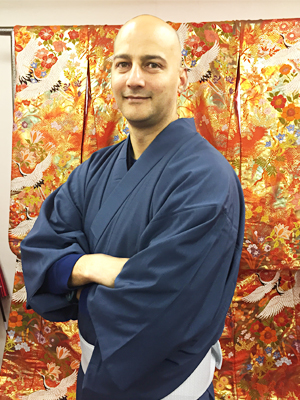 Kimono for men

Kimono,undergarment,Obi , bag and sandal
3,500yen
Option
Ornamental hairpin

500yen

Ribbon Obi

300yen

Decrative Strings

300yen

Tote Bag

300yen

Change long sleeve Kimono

+500yen

Change Nagoya Obi

+300yen
※Consumption tax is NOT included in those .
---


There may be a wait if your arrival conflicts with another customer's appointment; please arrive promptly for your reservation.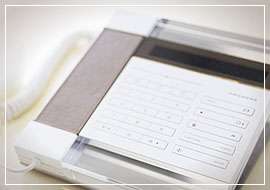 ---

Select a kimono from the many styles we have available. We have a wealth of colors and patterns, as well as many lovely accessories.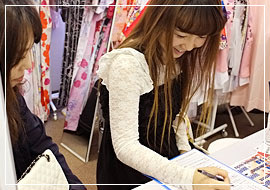 ---

Our dedicated staff will dress you in your chosen kimono. This ensures that even customers unaccustomed to wearing kimonos will be fine.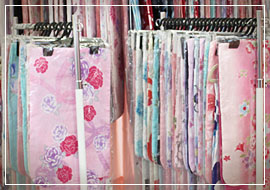 ---

Browse our hairstyle catalog, and consult with our staff to make your decision.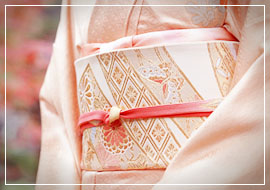 ---

Enjoy Yasaka Shrine, Kodaiji Temple, Kiyomizu-dera, and other famous sights of Kyoto until it is time to return your kimono.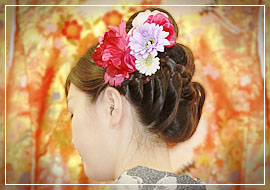 ---

Please keep your kimono on until you return to the shop.
*Please be sure to return to the shop by 6 p.m. on the same day.
*This return time is extended until 10 p.m. for certain special events (the Gion Festival, Daimonji, fireworks displays, during the autumn season, etc.)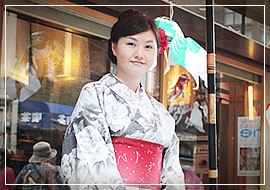 ---

Do the kimonos come in different sizes?
They fit women up to 170cm tall and men up to 180cm.
*Taller customers can wear these but may find it reveals their ankles.
*There are instances where we are unable to fit a customer, in which case we cannot provide a rental.
No, we cannot accept credit cards.

〒600-8492
39-2 Tsukihoko-cho Shijo-dori Shinmachi Higashi-iru Shimogyo-ku Kyotoshi Kyoto-hu
●Access by train Kyoto City Subway
1 minutes walk from Shijou Station
●Hankyu Line
1 minutes walk from Karasuma Station
---

営業時間 9:00~19:00

---
---